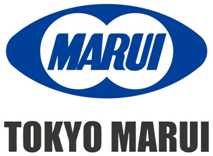 Tokyo Marui
Tokyo Marui Co. Ltd is one of the oldest airsoft companies in the industry. Marui is founded in 1965 and is located in Adachi, Tokyo Japan; it is known for its innovation and intricate systems that they design. They are famous for pioneering the design of battery-powered airsoft guns (automatic electric gun aka AEG), which quickly become the industry standard around the world. Their gearboxes and 3-gear AEG design are still being used today as a canvas on a vast number of AEGs that are sold by other companies.
The majority of Tokyo Marui's products are sold in Japan, but some are exported worldwide. Since it is stationed in Japan, all of their pistols' externals are primarily made from ABS plastic but with metal internal parts; where rifles are made of metal out of the box. Due to Japanese law, all out of the box Tokyo Marui airsoft guns will shoot only up to 0.98 joules with 0.20g airsoft pellets (BBs).
Is Tokyo Marui a Good Airsoft Brand?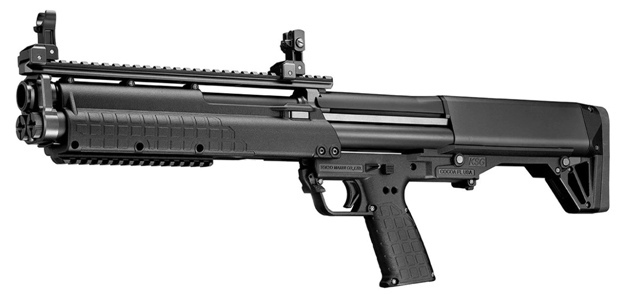 Despite being such an old company, to this day Tokyo Marui is still innovating and coming up with new designs and systems for the products that they make such as their KSG Gas Shotgun and AA-12 AEG Shotgun, etc. They never rush to release new products as they wish to ensure their product is perfect (subjective and base on their country's limitations) before releasing it to the public. Though their pistol might be plastic, their design on both the internals and externals are very well thought out, making them arguably one of the best base platforms for all airsoft guns. Hence Tokyo Marui is one of the best options as a base gun to purchase and to upgrade in the long run.
Why You Should Use a Tokyo Marui Airsoft Gun
Some people may wonder why choose Tokyo Marui when some of their products are made of plastic (more likely to break) and have such low power output. Given the power limitation that they have in Japan, they spend a lot of time and research on how to maximize accuracy and range out of a 6mm BB. As a result, Marui now makes the best hop-up system out of the box. Therefore, Tokyo Marui is one of the best performing and reliable brands currently in the market.
We never got confirmation from Marui whether this was intentional or not, but when they design their system, it seems like they over-engineer their mechanism. All aftermarket parts companies need to do is just change some parts' material and a few springs, and it becomes a superior airsoft gun. This is probably also the reason why so many companies are still using their AEG gearbox design as a template for their products, even though the design was over 20 years old! Because of all the copies, all the systems that Tokyo Marui designs will naturally become the industry standard. As a result, there are a plethora of aftermarket parts for upgrade. Airsofters that have Tokyo Marui products can be worry-free about unable to find parts to repair as well.