WELCOME TO REDWOLFAIRSOFT.COM
About Us
Founded in 1988, we were the first international airsoft retailer in the world. RedWolf has been the number one destination for high quality airsoft brands for players in the know. We figure out what's good or not, so you don't have to.
Global overnight shipping for those in a rush, or economy shipping for those on a budget; take your pick. And don't worry about customs. We offer a money back guarantee delivery to all countries where Airsoft is legal.
If you're looking for a bit more performance, our highly skilled technicians can upgrade your equipment to give you the winning advantage! If you're looking for unique looks, we are a certified CERAKOTE applicator and the only overseas partner for world renowned Cerakote master Hillbilly223.
Looking for the ultimate? Our resident Airsoft Surgeon is the most revered airsoft gunsmith in the world. Purchase his one-off creations, or commission him to turn your dreams into reality.
Voted by the public as Best Retailer in Asia in Popular Airsoft's Player's Choice award for every single year since inception, we take our customers seriously so you can relax and enjoy the sport!
More questions? Ask us at sales@redwolfairsoft.com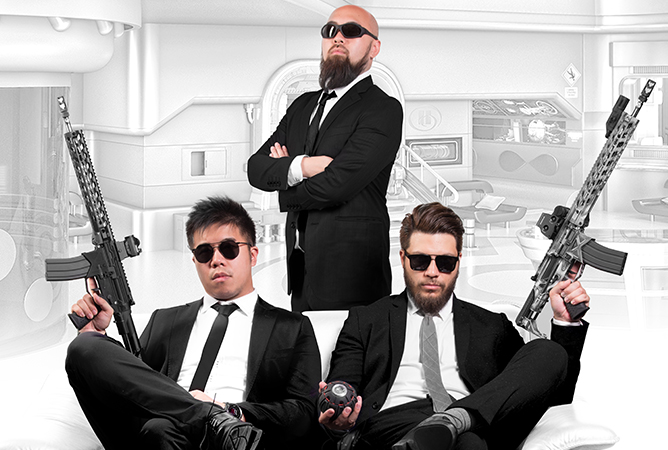 CONTACT INFORMATION
EUROPEAN OFFICE