How Much Does Airsoft Really Cost? Beginner's Guide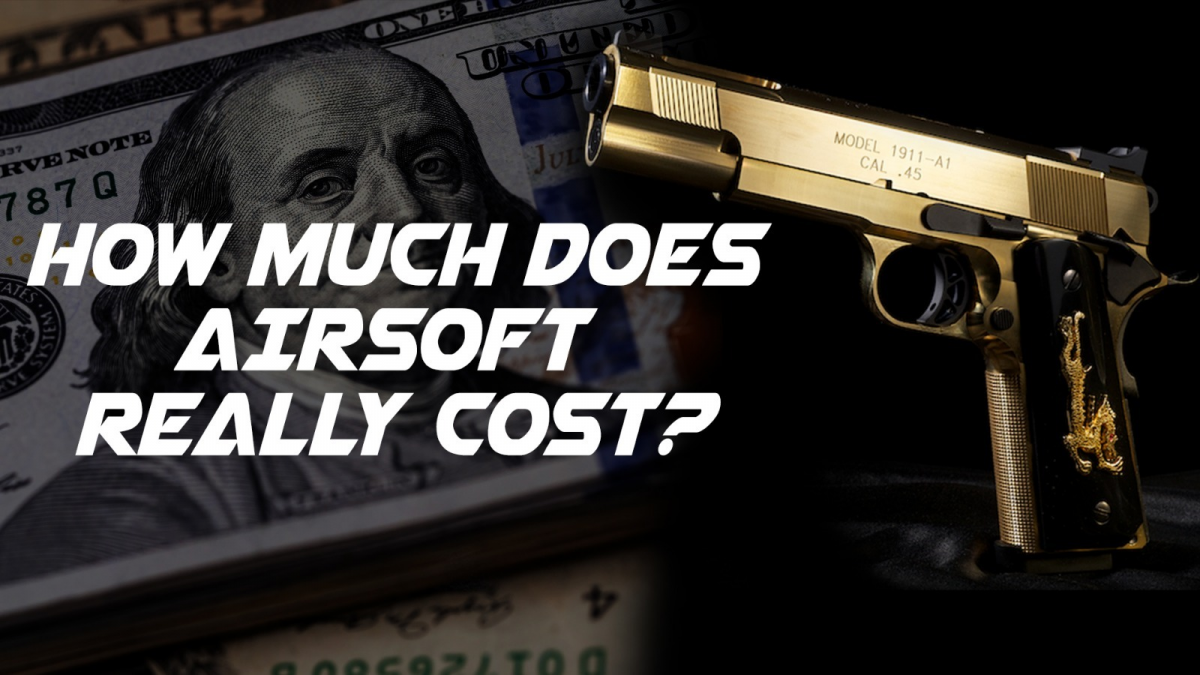 Airsoft is like a real-life video game where you get to play alongside your friends. It is also an amazing way to make new ones and you also get to pretend to be your own action hero. This is one of the main reasons why the sport is so popular. But how much does Airsoft really cost?
Everyone has to start somewhere and most of which are on a budget. Thankfully, the process of finding the right item for you isn't as difficult as you think it may be. This is great considering everything can be found on the RedWolf Airsoft website. How convenient!
Starting a new hobby can be rather expensive but it also depends on the hobby. For example, if you want to start taking up mountain biking as an adrenaline-filled hobby, then there's one major thing you have to consider, the bike. The bike itself has to be sturdy and highly resistant to breakage but can cost around 2,000 USD. We're sure there's much more that goes into making a bike reliable, but this is all we can think of for now.
Thankfully, Airsoft can be a considerably more affordable hobby, especially for newcomers. You can go into your first game wearing your own pants, boots, and hoody. Sure, you will have to rent a mask as bringing glasses or swimming goggles just won't do. These will only cost you 5 USD, depending on the field.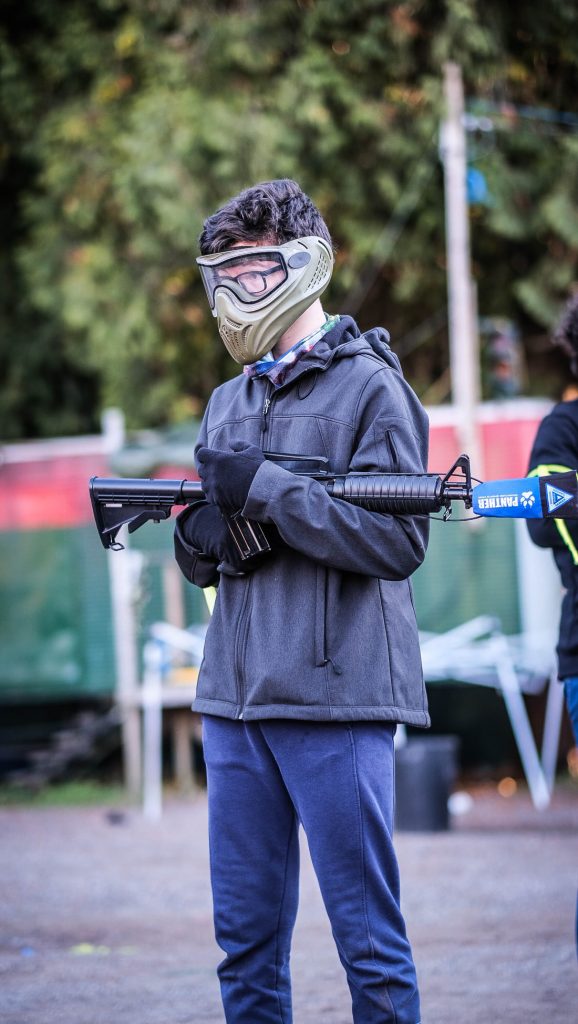 How Much Does Airsoft Gear Cost?
How much do Airsoft cost can go as cheap as 280 USD in price range, to as expensive as you want it to be. There is so much to take into account. Such as the replica, which can range from 150 to 5000 USD. The gear you wear, where the price can be similar to the replica. Finally, the event you go to, whether it's a casual drop-in or a specialized Milsim event like American Milsim or Russia's Border Wars.
Cost of an Airsoft Gun
A brand new, very affordable replica, a battery, a bag of BBs, and a couple of magazines is a great starting point. The Ares Amoeba CCR is a great start and this airsoft gun costs as little as 176 USD. It's compact, accurate, responsive, and there is an abundance of spare parts. Obviously, you'll have to know what battery it can be used with. In this case, the replica has a small Tamiya plug and the storage space is just below the top rail.
You could, however, start off with an airsoft pistol if you wish as the price is as low as 100 USD in most cases! However, most airsoft pistols are usually gas-powered so they may be less effective for outdoor games. If you'd like to learn more about gas blowback airsoft guns, be sure to check out our blog about gas airsoft guns here!
If you'd like to learn more about how much airsoft guns cost, you can read more from our blog here.
Cost of an Extra Battery
In order to power your AEG, you will need a battery, ideally a good one! There's an extremely wide gamut of batteries available in all shapes and sizes, thankfully we have written several blogs for you to know which one might suit you best and how to manage them!
Cost of a Charger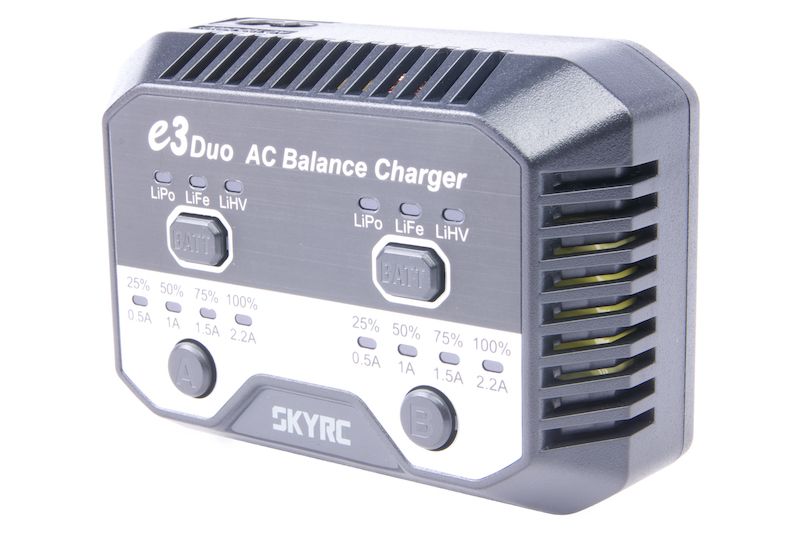 Chargers are relatively important considering you'd probably want to play more than once in your lifetime. You don't have to break the bank to get one either. Mind you, it is best to acquire a charger with the right plug as EU, UK, and US sockets are very different.
Cost of BBs
Though it doesn't matter as a beginner, the right bag of BBs from the right brand can make all the difference. The reason why is for another blog. For now, we can go with the 0.3g BBs as 0.2s are only used for the FPS test prior to the games.
Cost of Magazines
When it comes to magazines, it is always best to keep to the same brand as the replica itself. In this case, the 130rnd mid-cap magazines will suit it best. The great thing is, most magazines are cross-compatible. This means that if you get yourself another M4 AEG, it's likely that these magazines will fit that AEG too. A box of 5 for an affordable price is a huge bonus!
Cost of Protective Gear
Starting as low as 100 USD leaves you more room to purchase products that help keep you safe!
Why stop there? If full face protection is what you seek, then why not go in as Deadpool?
Sure, protecting your face is very important. But what about your noggin? After all, your skull does protect your brain.
Adding item after item may seem like a bit of a pileup, but I can assure you that the total cost of 280 USD really isn't that much. Especially since that is all you need to play airsoft alongside your friends. Yes, you'll need to buy new BBs eventually, but a bag of 4000 BBs will last you several games. Unless you like holding the trigger down endlessly, you'll more likely wreck the internals of the AEG before needing a new bag of BBs.
If you are hoping to purchase your own replica for your first game, which is something I would suggest over renting the field's rentals, because trust me, they tend to be cheap and horrible. Airsoft can cost as little as 180 USD for an actually good, non-amazon purchase. Emphasis on the 'actually good'. Purchase from a reliable shop designated to bring you the best quality products available. RedWolf Airsoft is one of them!
How Much Does It Cost To Go Airsofting? The Price Of A Game
For newcomers, visiting a local Airsoft site or field can be rather daunting. Thankfully, the price to play is very cheap. Depending on where you are in the world, the cost of playing airsoft is around 10 Euros, 20 USD, or 25 CAD price range. Taking that into account and the fact that you can play with your friends all day, that is like being in 4-5 action movies where you get to play the hero.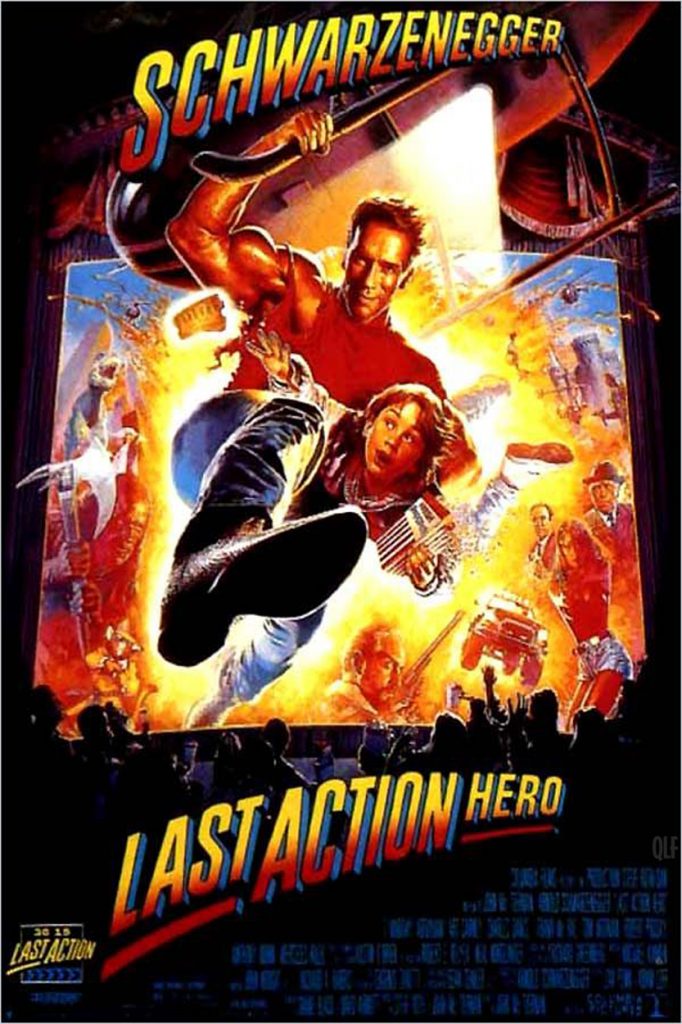 How Much does Airsoft Milsim Cost?
Milsim, short for Military Simulation, is a different story as they are much larger events packed with storylines and various missions that can go on for a couple of days. The fee to enter such an event can cost around 250 USD price range and this isn't even taking into account getting to the event itself. They're most likely a very long car ride away, or even a flight depending on the location of the event.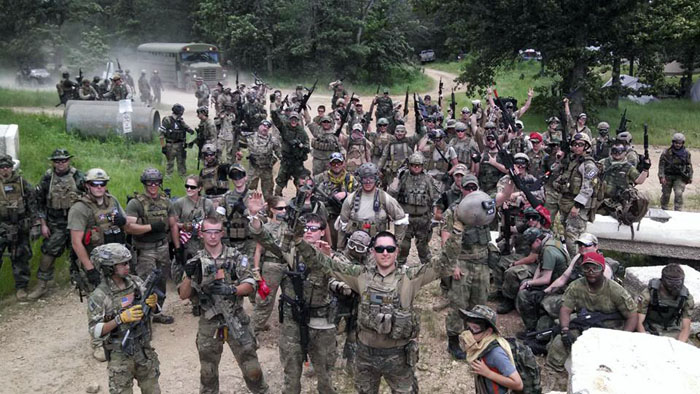 Which is Cheaper Paintball or Airsoft?
It is normal to think that one may be more expensive than the other but strangely enough, prices are actually very similar.
Paintball Balls!
For paintball, again depending on where you go, rental admission with a mask, replica, and 500 paintballs costs about $60, with additional paintballs costing $12 per 100 or $90 for 1000 balls. The cost of paintballs themselves is far more expensive than Airsoft as one would only need to spend a little less than 20 USD for a pack of 4000 BBs.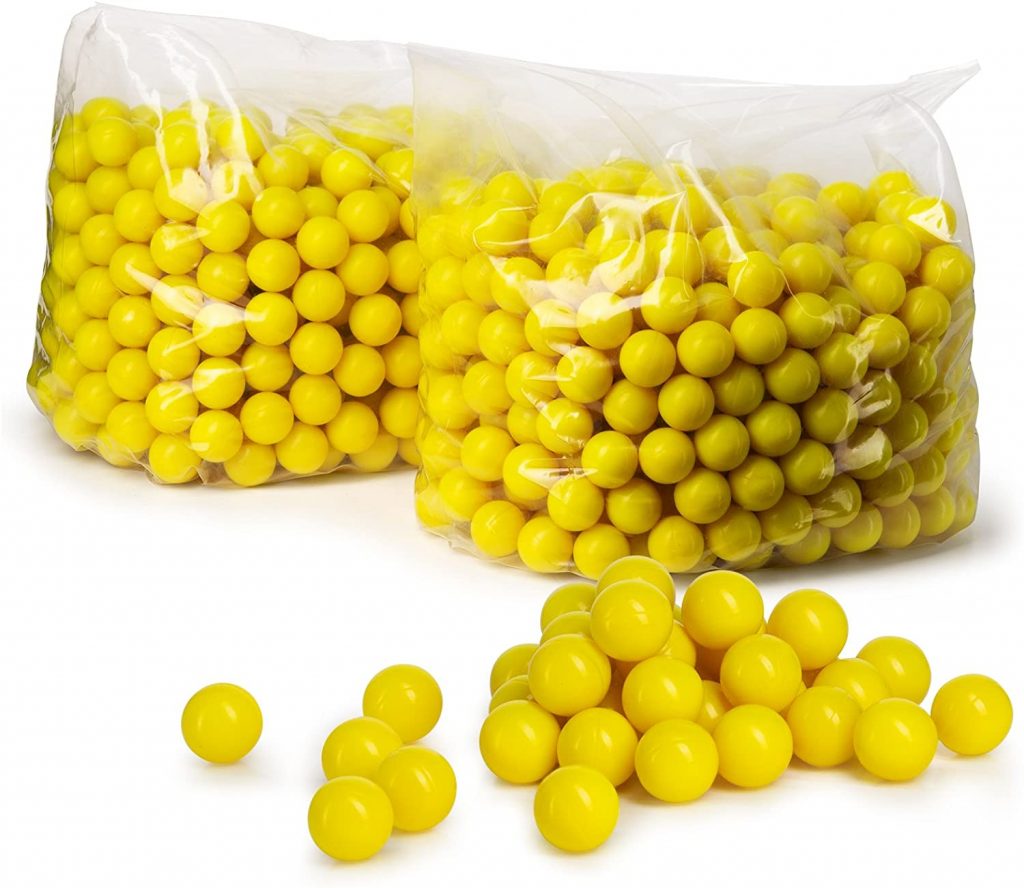 Paintball Gun!
As for the gun itself, whether you are looking for a simple, mechanical blow-back style marker, or for an electro-pneumatic paintball gun, prices can range from $129 to over $600 for a fully accessorized paintball gun.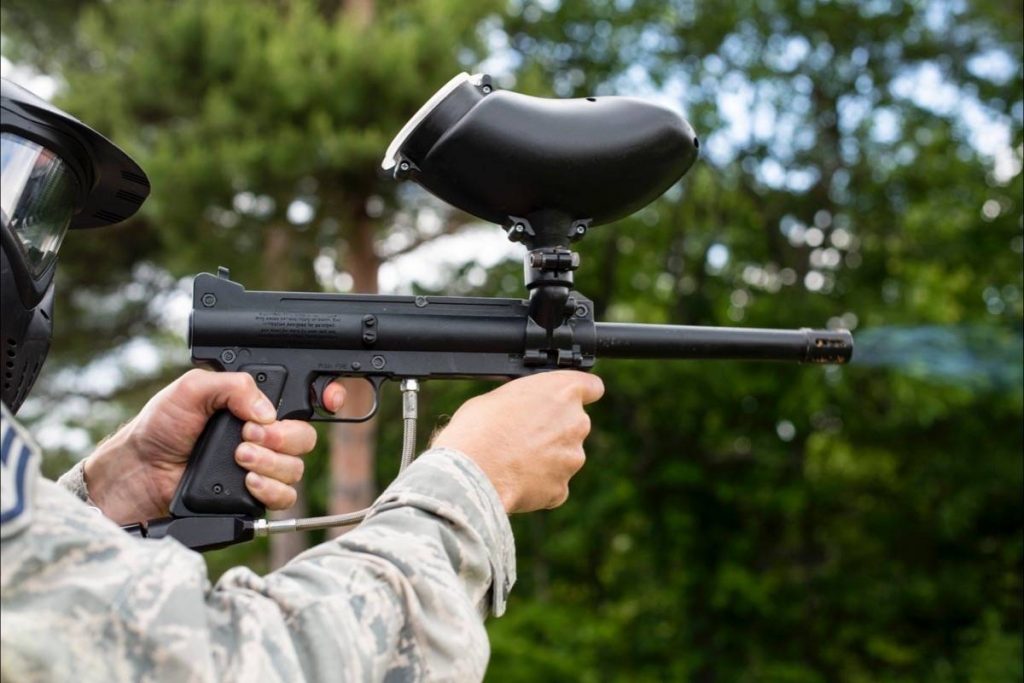 Paintball guns are far more sophisticated now than they were a decade ago and can look just as realistic as an Airsoft replica. You can use the same gear and accessories but you are getting far more range out of for Airsoft due to the much lighter weight projectiles.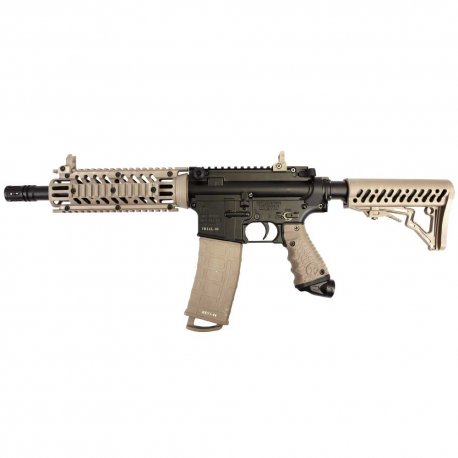 However, the sheer range of products for Airsoft far outweighs what you can get for Paintball and that is one of the main reasons why Airsoft is more popular. Airsoft guns also look way cooler with many realistic models to choose from. Whereas for Paintball, you can be stuck walking next to 30 others with the exact same gun in your hand. So how much airsoft cost's in comparison to paintball is very similar.
Final Remarks
Airsoft is one of the most exciting, adrenaline-filled hobbies that one can even start at the age of 10. It's like being in a real-life movie or video game where you can play with friends or even make new ones. There are so many fields to go to, events to attend and memories to make.
The best part is, you don't even have to break the bank to get started. I should warn you though. Once you start, it's very hard to stop. It is also a great idea to save up for additional accessories if you want to up your game. If that is the case, don't worry. RedWolf Airsoft has your six!