Player Highlight: Femme Fatale Airsoft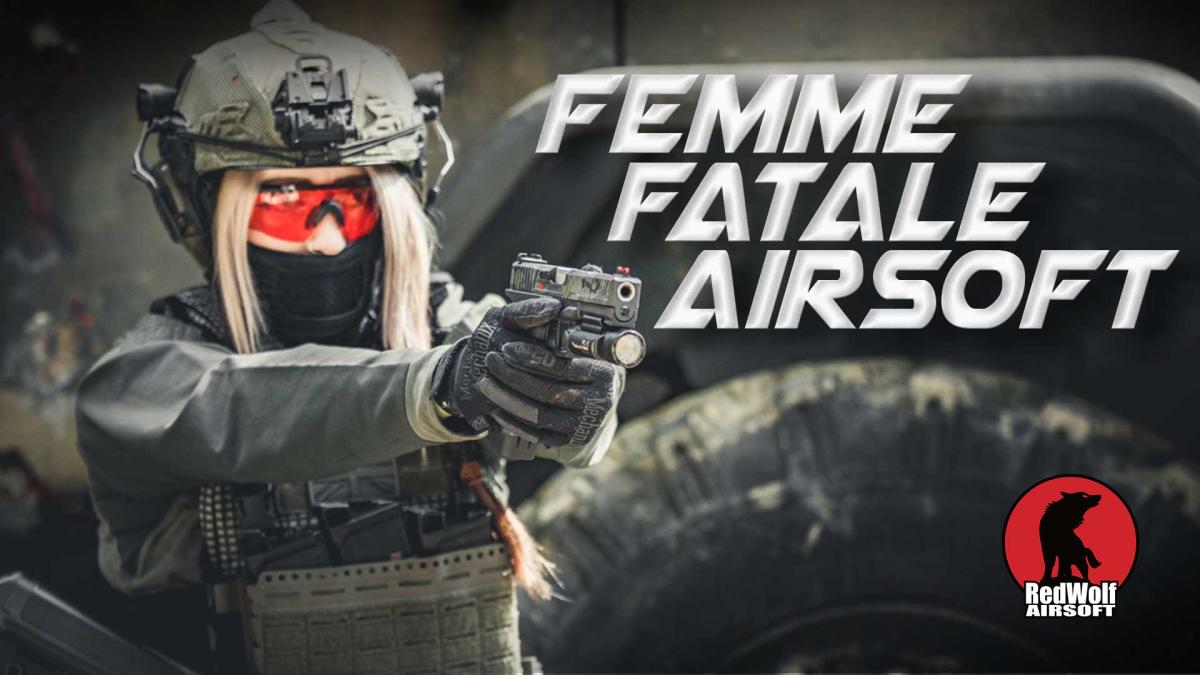 Introduction/ Career Background
Hi friends, my name is Kelly and I'm the Founder and Owner of Femme Fatale Airsoft: the leading female airsoft blog! Femme Fatale Airsoft is where airsofters, outdoor and firearms enthusiasts can find reviews on everything from airsoft guns and accessories to tactical kits! Alongside airsoft site and event reviews, loadouts /setups, how-to articles, and more.
I have a very varied job history - from working in retail for over 10 years to being a substitute teacher, onto design then social media and marketing. I have a bachelor's degree with honors in Fashion and Textiles.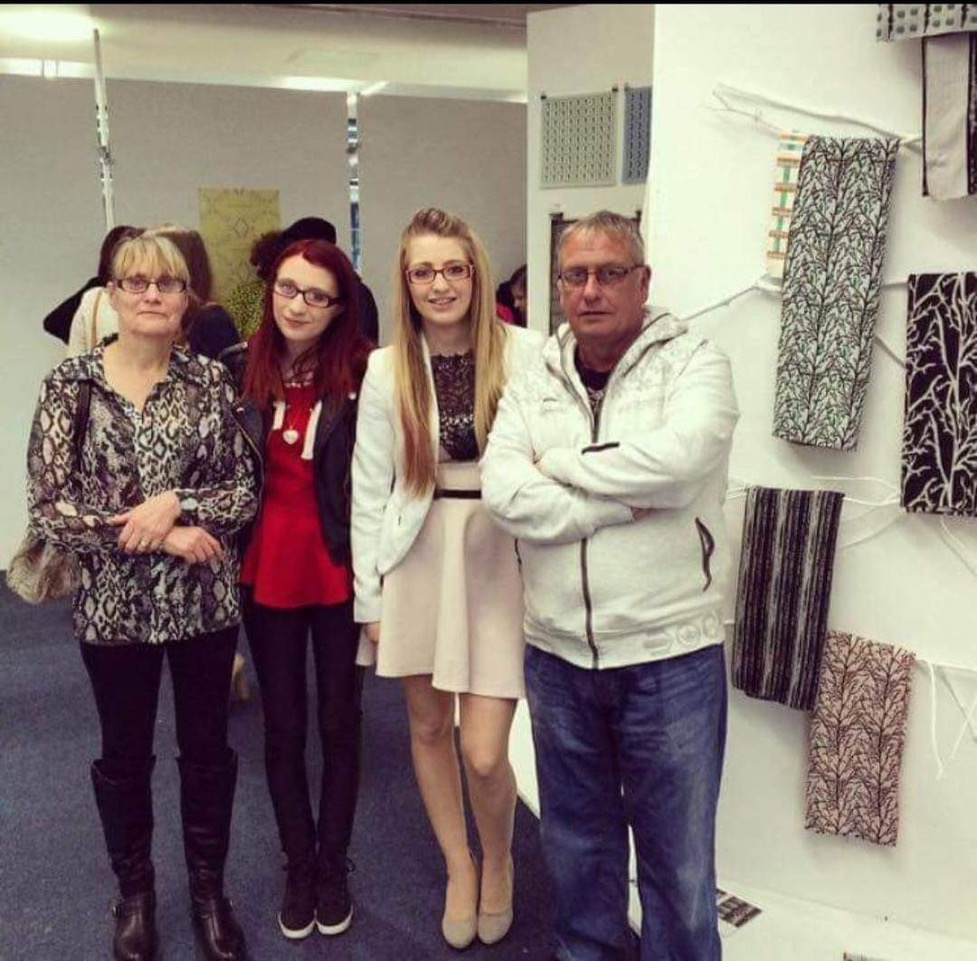 My career in airsoft media happened completely by accident. Femme Fatale Airsoft was born in November 2014 shortly after I was made redundant from my job as a Fashion Buyer/Merchandiser and was involved in a car accident around the same time. FFA was originally something to pour my spare time into whilst I was down on my luck. However, in the 9 years this blog has been live, it has well and truly changed my life. In January 2017, I quit my job to work on FFA full-time.
I created FFA because whilst I was scouring the internet for information geared towards women in airsoft, I noticed a gap in the information available online and decided that needed to change! My goal is to and always will be to encourage/support female players and to get more women into the game by making airsoft more accessible through the information available to them in online content!
Where has airsoft taken you to? Inside and outside of the industry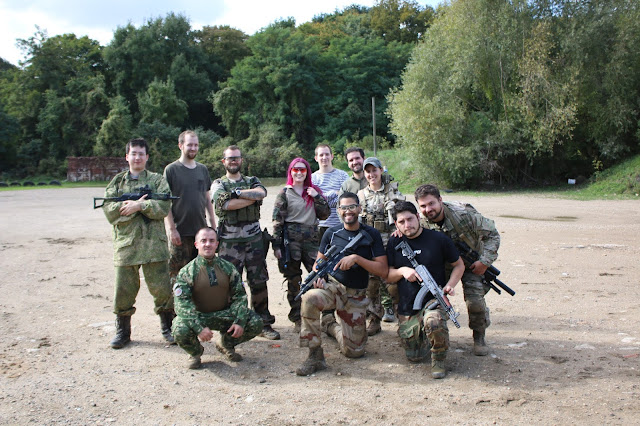 I have gone from playing once a month at a local site to traveling internationally to play airsoft sites and attend events all over the globe! In the last 5 years, I have visited Germany, the USA, Greece, Taiwan, and France to play, along with sites up and down the UK every weekend in between!
What are some of your favorite airsoft guns that you use (both primary & sidearm)?
Easy. My favorite primary weapons in my collection are my Krytac Trident MK2 CRB and my Krytac KRISS Vector - both are upgraded to the teeth. And for my sidearm, it's none other than the RWA Agency Arms EXA pistol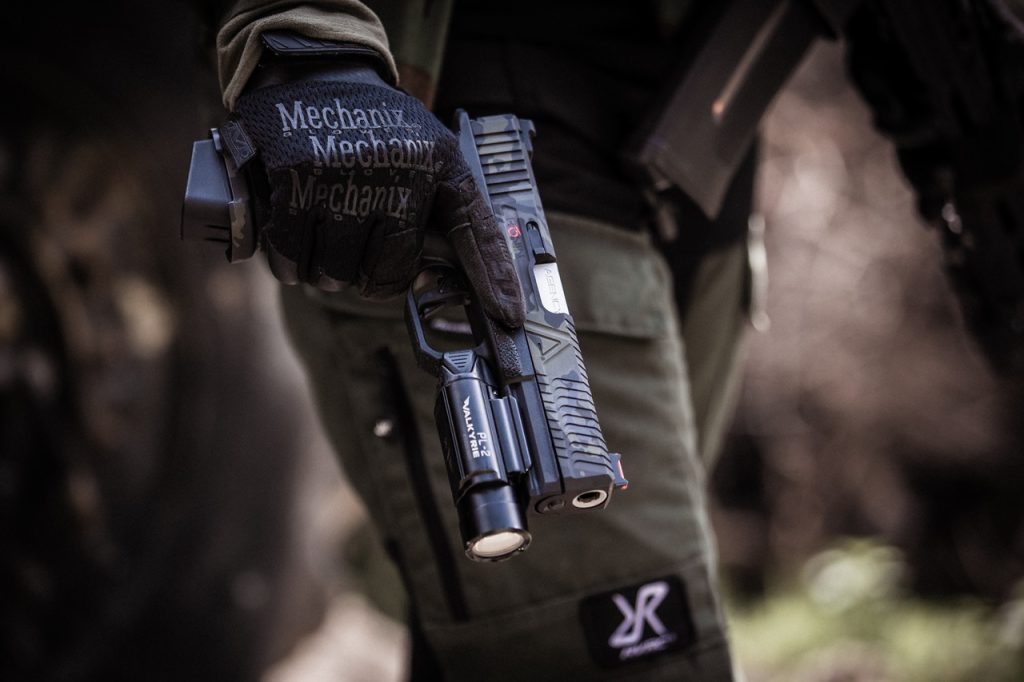 What are some of the most memorable moments during an airsoft game?
The most memorable moment in airsoft for me is the van incident from Breakpoint 2019 (many of you who have followed me for a long time will remember this). At a milsim, I was captured and thrown (quite literally) into a van. The driver, unfortunately for him, didn't search me or declare my weapons out of play so I proceeded to clean house.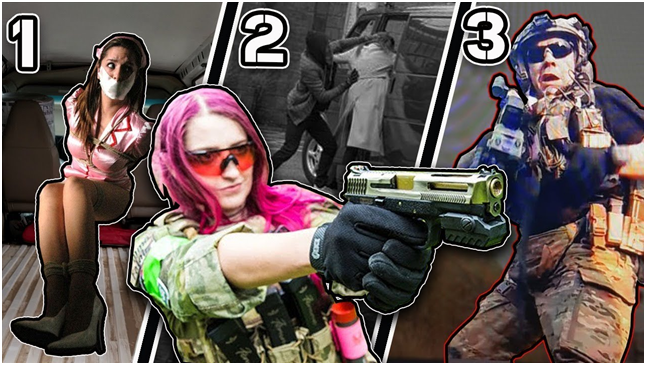 Skip to 4:38 to see the goods.
How did you know RedWolf Airsoft and describe your friendship with the team?
I first met the UK RedWolf Airsoft team in 2015 when I visited RedWolf Airsoft's Gloucester location in the UK. I then met the RedWolf Airsoft main team in March 2016 at my first IWA: Outdoor Classics show. We have worked together on a few projects over the years and they are incredibly supportive of my work. I consider the team great friends.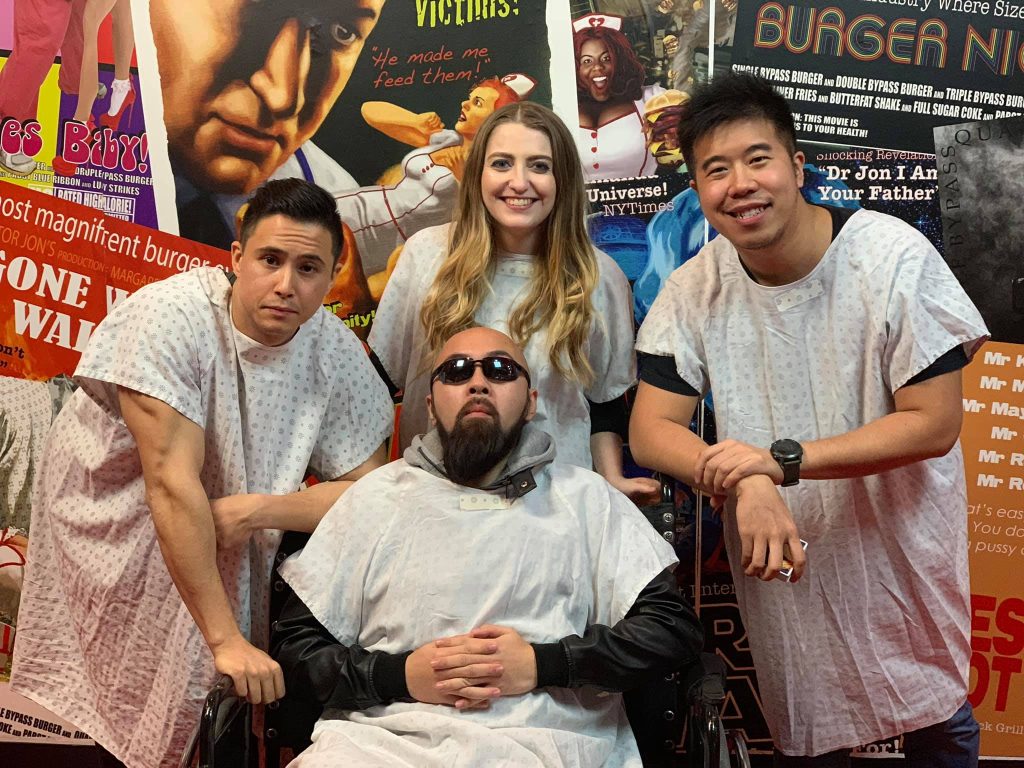 Advice you'd give to someone that just started airsoft
Don't go all out buying kit when you first start playing - take your time with building your loadout and do research into the kit you want. Read reviews, watch YouTube videos, and get recommendations from more experienced players. Your mission should dictate your gear. So as a player, you need to work out what 'mission' you are trying to accomplish. Either need to carry a few mags for short skirmishes or the whole nine yards of extra mags, water, and pyro for milsims (military simulation games). The key is not to go overboard with kit and equipment you don't need as it will only weigh you down.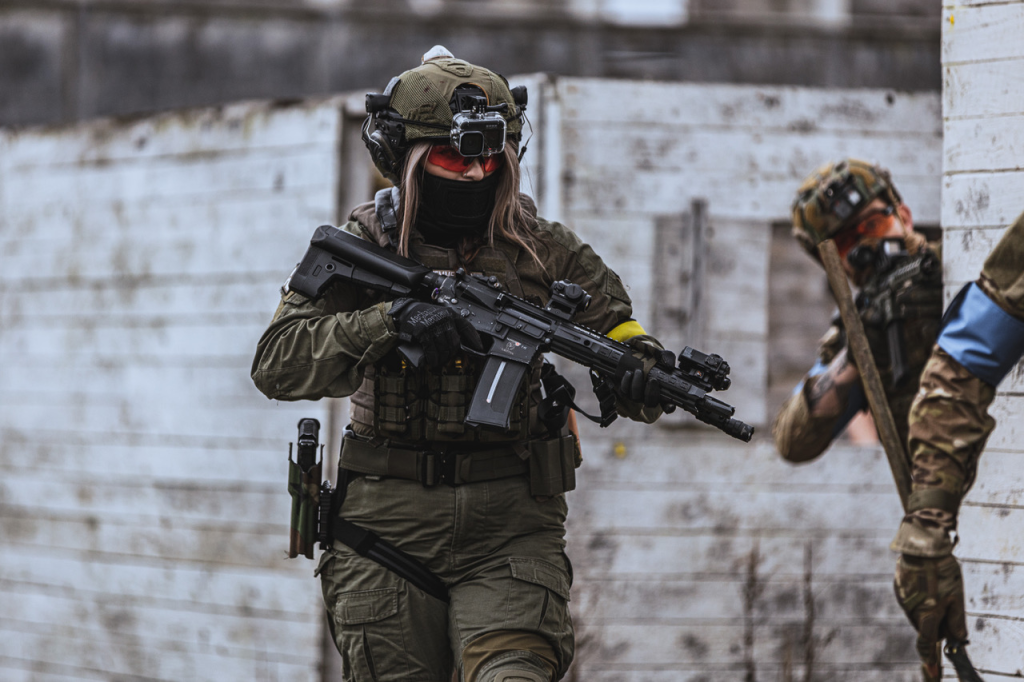 It's also super important to retrospectively look at how the gear performed on the field during the day and how it can be improved; which could mean moving pouches around to be accessed more easily, replacing pouches that wobbled too much, or changing retention systems. A lot of airsoft is all about 'aesthetics'. Typically, the best-looking gear is the most functional, well-thought-out, and planned kit.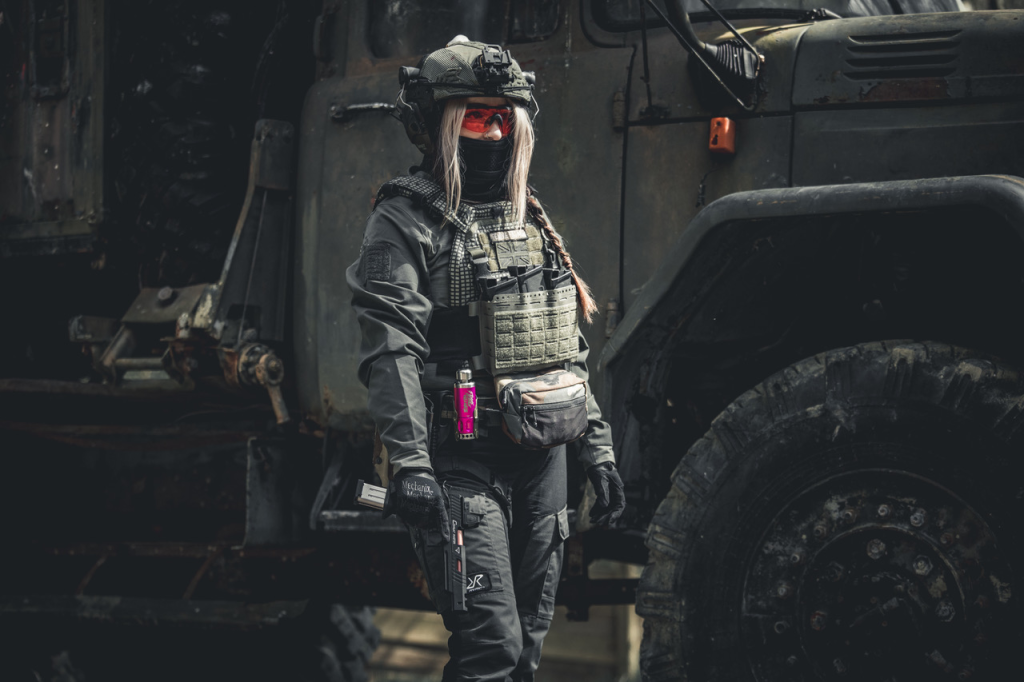 Where can we find you?
You can find all my articles on www.femmefataleairsoft.co.uk. If you're on social media, you can find me on TikTok, Instagram, Facebook, and YouTube - simply search for Femme Fatale Airsoft.
Thanks so much, RWA!