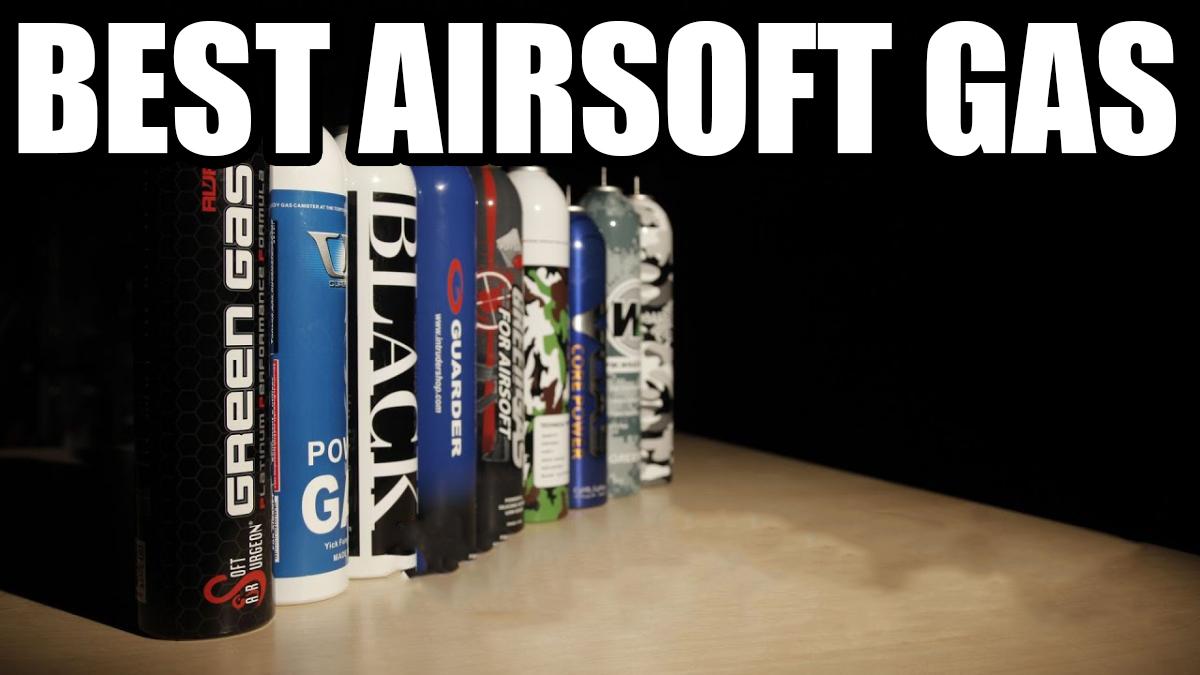 Gas airsoft guns run on special propellants which are mixed with silicone oil. It makes shooting airsoft guns realistic compare to spring guns. The most common type of propellants is green gas, Co2, and 134A which are all gases. In the rest of this article, we will go into details about each of the gasses and give our expert opinion on which brands of gas are the best.
Types of Airsoft Gas
Green gas, CO2, and 134A are the most common propellant for airsoft guns. Out of the three, green gas is famous for its reliability and ease of use. Every airsoft gun depends on the design and manufacturer's intent, and the temperature of the environment used. Using green gas on a steel airsoft pistol won't be able to cycle. CO2 on a plastic pistol will do serious damage to the slide and internals as it's not designed to withstand such pressure.
Always follow the manufacturer's recommendations about which gas is best for your airsoft gun to deliver the best performance. Consider the weather conditions and temperature where you're playing to find the next best answer.
134A: Popular choice for Japanese airsoft guns as they work better in weather conditions not too cold. With temperatures below 40 degrees, there is a difference in performance. Pressure from this gas is not intense enough to damage your airsoft gun. It's the safest gas making it a good choice for plastic airsoft guns. We do not recommend using this on metal guns as it may not cycle properly. It's the most expensive propellant of the three.
Green gas: Propane is known as Green Gas, except that Green Gas has silicone oil mixed in to help lubricate moving parts and o-ring seals. The most common gas used and works better in weather conditions not too hot. As well as being a budget-friendly propellant, it's softer on your airsoft gun. What's great about this gas is it can be used on plastic and light metal airsoft guns. It can run steel airsoft guns but depends on the build and design. Some steel airsoft guns may not cycle.
CO2: Best for performance as it provides the highest pressure of the three. Co2 can adapt to a colder environment but deteriorates your airsoft gun at a higher rate. That's why an airsoft gun designed to use CO2 will really only work with CO2. The higher pressure makes it easier to cycle steel airsoft guns. This does not work with plastic airsoft guns as the pressure will break them.

RedWolf's Picks for Best Gas
Designed by professionals for the ultimate shooting experience, it's engineered to counter the negative effects of "cool down". The unique formula delivers greater power as well as sustained performance in full-auto mode than other brands. The special silicone formula keeps internal parts lubricated and clean for smoothness without power loss.
Pros
Higher pressure than other green gas brands
Engineered to be safe without risk of cracking plastic slides
Least cool-down depressurization effects of any gas on the market
Most stable power output over consecutive shots fired compared to almost all other brands
Cons
Slightly more expensive than the average brand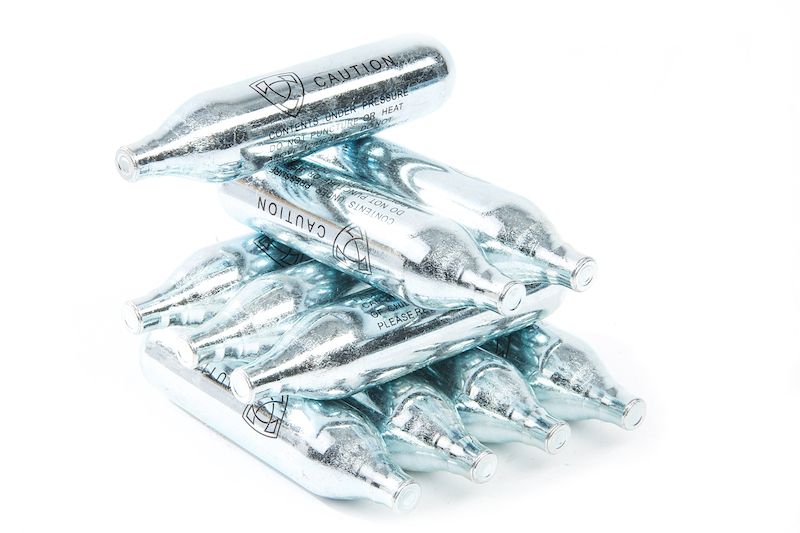 Dirty Co2 can diminish velocities which means fewer shots per cylinder. It's hard to know which is the best without tests – you could go through several o-rings or valves before knowing. We highly recommend this over other Co2 capsules, as it's clean and performs well.
Pros
Affordable
Consistent high pressure
Performs well in cold and hot environments
Tested and proven clean; Doesn't dirty your airsoft gun valves.
Cons
What we like about this 134A gas is that it's clean and provides enough stable pressure without damaging plastic airsoft guns. The only downside is the performance is not very good if the environment is too hot or cold.
Pros
Safe with plastic slide airsoft guns
Non-Contamination HFC134a GAS
Clean And Integrated
No Influences On An Ozone Layer
Cons
Not suitable for metal airsoft guns
Unstable in cold or hot environments
We hope this blog gives you a guideline on what gas to use. For more cool products be sure to check out our website!