Special Price
$32.29
Regular Price
$37.99
Price
RWA Agency Arms 417 Compensator (Single Port, 14mm CCW) - Gold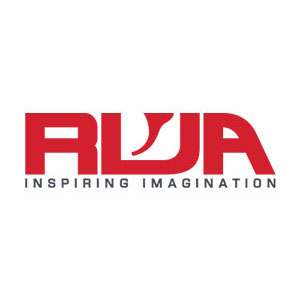 Fully Licensed Product
Designed from Agency Arms Blueprints
Single Port Design
14mm CCW Threading
SHIPS IMMEDIATELY MAP PROTECTED
The Agency Arms 417 compensator is a beautifully made and finished compensator that boats industry-leading design and functionality. The real steel purpose of a pistol compensator, like ones used on rifles, is to direct high-pressure gasses exiting the muzzle of the gun in such a way that can assist in recoil mitigation. The single-port compensator is a more compact version of the previous dual-port compensator as previously seen.
In airsoft, the compensator is solely for aesthetics or it can be used to cover up small portions of an extended inner barrel for those that do not want to hide it under a suppressor. In addition, you can opt to have your front sight post installed onto the compensator, allowing for better sight tracking.
This compensator is a fully licensed product and crafted using authentic Agency Arms blueprints.
Threading:
Includes:
x1 RWA Agency Arms 417 Single Port Compensator (14mm CCW) - Gold
Specifications

| | |
| --- | --- |
| Color | Yellow |
| Brand | RWA |
| Originating Armory | AGENCY ARMS |
| Model | G SERIES |
| Platform | GAS |
| Replica Type | PISTOL |
| Net Weight (kg) | 0.03 |
| Length (mm) | 30.0 |
| Content Included | RWA Agency Arms 417 Single Port Compensator (14mm CCW) - Gold |
| Material | Metal |
Products from the same brand