KSC M1911A1 .45 Full Metal Green Gas Airsoft Pistol (Non-Marking Taiwan Version)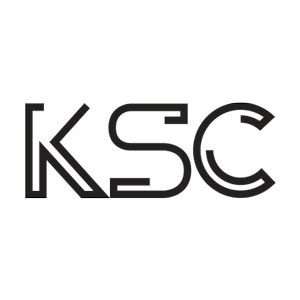 Classic M1911A1 Style Pistol
Satisfying Recoil Impulse
Consistent Performance
20rd Capacity
Compatible only with KSC M1911A1 GBB Magazines
SHIPS IMMEDIATELY
The KSC M1911A1 GBB pistol is a classic easily recognized and widely used. The platform delivers satisfying recoil impulse in a pistol that is easy to operate. Adding to all of this, its classic looks are great as a decorative piece as well!
Internally it uses KSC's gas system which requires you to adjust the hop-up with a tool that comes with the gun. This way it makes accessing the hop-up without having to disassemble the pistol allowing for the user to tune it on the fly. The gun also comes with a tool that allows you to depress the front recoil spring plug to then rotate the barrel bushing for proper disassembly.
The gun features a fair 20 round capacity and is ready for shooting right out of the box!
Check out more Airsoft Pistols
Magazine Compatibility:
Includes:
x1 KSC M1911A1 .45 Full Metal GBB Pistol (Non-Marking Taiwan Version)
x1 Magazine
x1 Adjustment Tool
x1 Front Assembly Tool
x1 User Manual
Specifications

| | |
| --- | --- |
| Brand | KSC |
| Color | Black |
| Originating Armory | COLT |
| Replica Type | PISTOL |
| Model | 1911 |
| Capacity (rds) | 20 |
| Power (fps) | 300 |
| Power Source | Green Gas / Top Gas |
| Shooting Mode | Semi Auto |
| Blowback | Yes |
| Hop-up | ADJUSTABLE |
| Net Weight (kg) | 0.75 |
| Length (mm) | 205.0 |
| Content Included | KSC M1911A1 .45 Full Metal GBB Pistol (Non-Marking Taiwan Version) |
| Material | Metal |
Products from the same brand