Tanaka Revolver Smolt 6 inch Stainless Ver.3 (Gas Version)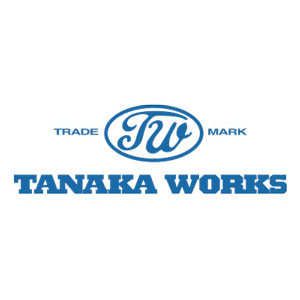 Only 1 left
Heavy Weight Version
11 Round Capacity
Smooth Action
Ergonomic Grip
No Shell Required to House BBs
SHIPS IMMEDIATELY
The Tanaka revolver series are fantastically built and boasts some of the best trigger and hammer actions you will find in an airsoft gun. The SMOLT is built in the same vein and features an all black finish for a cool tactical look.
The pistol features a 11 round capacity, easy-to-read sights, and a 6-inch barrel for great accuracy. The gun also boats an incredibly comfortable ergonomic grip which makes shooting it such a joy.
Internally the SMOLT is designed to run on HFC 134a, Shells are not needed to house their BBs, which means though it's less realistic, you get a higher capacity.
Check out more Airsoft Pistols
Capacity:
Includes:
x1 Tanaka Smolt Revolver 6 inch Stainless Ver.3 Gas Revolver
Specifications

| | |
| --- | --- |
| Brand | Tanaka Works |
| Color | Black |
| Originating Armory | COLT |
| Replica Type | PISTOL |
| Model | PYTHON |
| Capacity (rds) | 11 |
| Power (fps) | 280 |
| Power Source | HFC134A |
| Shooting Mode | Semi Auto |
| Blowback | No |
| Hop-up | FIXED |
| Net Weight (kg) | 0.81 |
| Length (mm) | 320.0 |
| Content Included | Tanaka Smolt Revolver 6 inch Stainless Ver.3 Gas Revolver |
| Material | Plastic |
Products from the same brand