ARES AW 338 Spring Power (OD)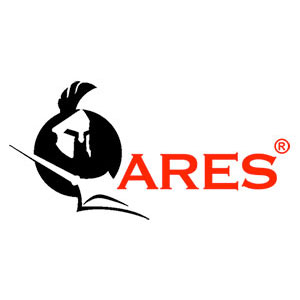 Spring Powered AW338 Sniper Rifle by Ares, shoots really well out of the box. Available in 4 colors.
SHIPS IMMEDIATELY CANADA COMPLIANT NEW ZEALAND COMPLIANT
Ares 338 Sniper Rifle, really accurate out of the box, constructed with durable Nylon Fiber and aluminum outer barrel.

Available in 3 colors.
ARES AW338 is VSR system compatible, able to use VSR type hop up which is a great news.



-User Friendly Design, easy to upgrade.
-Up to 90 % CNC 6063 Aluminum.
-CNC Aluminum outer barrel.
-Quick release metal bipod.
-Fully adjustable folding stock.
-Monopod.

Specifications

| | |
| --- | --- |
| Platform | SPRING COCKING |
| Brand | ARES |
| Color | Green |
| Originating Armory | ACCURACY INTL |
| Replica Type | SNIPER |
| Model | MS338 MS700 |
| Capacity (rds) | 70 |
| Power (fps) | 380 |
| Power Source | Spring |
| Shooting Mode | Semi Auto |
| Blowback | Yes |
| Hop-up | ADJUSTABLE |
| Net Weight (kg) | 5.19 |
| Length (mm) | 1202.0 |
| Material | Plastic |
Products from the same brand