Special Price
$175.99
Regular Price
$199.99
Price
Laylax PSS Zero Trigger w/ High Pressure Zero Piston for Tokyo Marui VSR-10 Sniper Rifle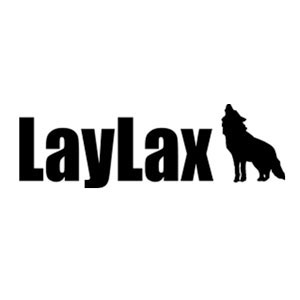 Only 1 left
Lightweight
Smooth Pull
Improved Trigger Feel
Can work with Higher Pressure Springs
Designed for Tokyo Marui VSR-10 Series Bolt Action Sniper Rifles
SHIPS IMMEDIATELY
Product Specification

| | |
| --- | --- |
| Color | Black |
| Brand | Laylax |
| Originating Armory | REMINGTON |
| Model | VSR10 |
| Platform | SPRING COCKING |
| Replica Type | SNIPER |
| Net Weight (kg) | 0.14 |
| Length (mm) | 110.0 |
| Content Included | Laylax PSS Zero Trigger w/ High Pressure Zero Piston for Tokyo Marui VSR-10 Sniper Rifle |
| Material | Metal |
This trigger unit and dedicated piston set is built for the Tokyo Marui Bolt Action VSR-10 series of rifles. This new trigger unit utilizes the proven PSS series of previous trigger systems and improves upon it. A new safety mechanism has been added, not present in previous PSS series triggers. Additionally, the shape and design of the trigger improved for better trigger feel. The housing is now made of machined aluminum to achieve higher precision and overall strength.
Check out more Airsoft Accessories
Compatibility:
Tokyo Marui VSR-10 Pro Sniper Series

Tokyo Marui VSR-10 Real Shock Series

Tokyo Marui VSR-10 G-Spec Series

Tokyo Marui Pro Hunter Stainless Steel Real Shock Series
Includes:
x1 Laylax PSS Zero Trigger w/ High Pressure Zero Piston for Tokyo Marui VSR-10 Sniper Rifle
Manufacturer's Note: Outside of Japan Use (Especially in countries where 130sp springs or higher can be utilized) Before use, please remove the silent shaft (it is a screw in the piston head) and replace it with the included set screw. Please use the included screw lock to prevent loosening. The Silent Shaft is most effective for PSS 120sp springs and below. The Silent Shaft is less effective for 130sp spring and higher, velocity will be adversely affected.