KSC M93RII Full Metal GBB Airsoft Pistol (System 7) - Taiwan Version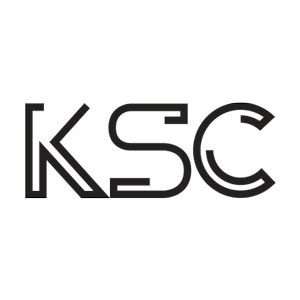 KSC has finally produced a much more efficient M93R Ver.2 with semi, 3-burst, and full auto capabilities!
SHIPS IMMEDIATELY
Made by the Italian Beretta company, the M93R is a machine pistol with selective fire. The "R" stands for Raffica which in turn means "burst" in Italian. Designed in the 1970s it was meant for both military and law enforcement use, offering extra firepower in a small concealable package for purposes of VIP protection or for close quarters combat.
KSC has reproduced the classic M93R pistol complete with Semi, 3-burst, and full-auto modes. This is a full metal version. The KSC M93R Ver.2 is much more efficient than its predecessor due to its System 7 design and is able to fire an entire 32+1 mag on full auto uninterrupted!
Specifications

| | |
| --- | --- |
| Platform | GAS |
| Brand | KSC |
| Color | Black |
| Originating Armory | BERETTA |
| Replica Type | PISTOL |
| Model | 92F M9 93R |
| Capacity (rds) | 32 |
| Power (fps) | 350 |
| Power Source | Green Gas / Top Gas |
| Shooting Mode | Burst / Semi Auto |
| Blowback | Yes |
| Hop-up | ADJUSTABLE |
| Net Weight (kg) | 1.32 |
| Length (mm) | 240.0 |
| Material | Metal |
Products from the same brand